Upgrade your SYNC® system over Wi-Fi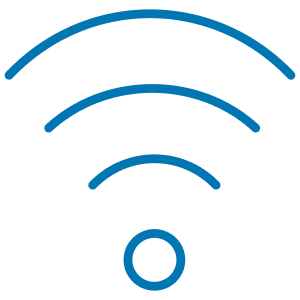 SYNC 3 is required
to update your vehicle over Wi-Fi.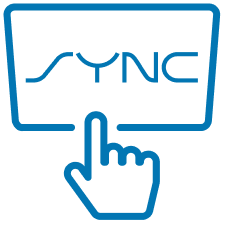 You will be
able to use SYNC
during the update process.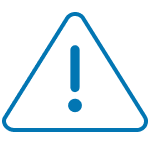 If the update is interrupted, it will
continue where it left off the next time Wi-Fi
is connected.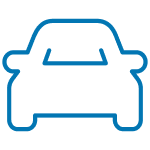 Your
vehicle does not need to be running for the update
to take place.
Things to note before you begin
Only vehicles with SYNC 3 can upgrade over Wi-Fi.
You can use all of your SYNC system's capabilities during the upgrade.
If the upgrade is interrupted for any reason, it will continue where it left off the next time it connects to Wi-Fi.
Your vehicle doesn't have to be running for the upgrade to start and/or complete.
You must use an external Wi-Fi for this update. You cannot use your phone or vehicle's hotspot.
Install update
Turn on your vehicle. If this is the first time you've used SYNC 3, or you've recently done a Master Reset, you may be prompted to enable automatic updates.
Connect to a trusted Wi-Fi network by going into Settings >Wi-Fi.
Select your network and enter the password.
Once you are connected, go back to Settings and select the General button, then tap Automatic System Updates.
A confirmation message will appear on your screen. Press Close. Your system is now updated.